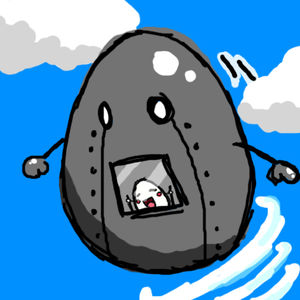 A list of stuff you should know about Egg:
She doesn't take anything seriously enough
She takes everything too seriously
She mercilessly mocks her own characters
She doesn't join the chat because she's a creepy fail!lurky ghost-thing
If she speaks in all caps, she might be joking
Possibly not
IDK she kind of does that sometimes
Join the boat
Current Characters
Edit
Ad blocker interference detected!
Wikia is a free-to-use site that makes money from advertising. We have a modified experience for viewers using ad blockers

Wikia is not accessible if you've made further modifications. Remove the custom ad blocker rule(s) and the page will load as expected.