This character is no longer on the boat. But they do have a rather lovely page, don't you think?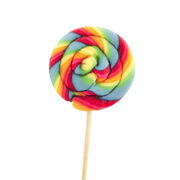 OOT!LINK WAS HERE AND THEN DROPPED FOR MM!LINK AND THEN AMANDA DROPPED MM!LINK AND RE-APPED OOT!LINK
that is the story of Link
LINK IS A GIANT SUCKER.
LINK FACTS
Edit
Due to being born in a lollipop factory, Link is a sucker.
He is also gay for Torn
Ad blocker interference detected!
Wikia is a free-to-use site that makes money from advertising. We have a modified experience for viewers using ad blockers

Wikia is not accessible if you've made further modifications. Remove the custom ad blocker rule(s) and the page will load as expected.