This person is no longer on the boat. But they do have a rather lovely page, don't you think?

SHE LIKES TO BAKE, OKAY. HAVE SOME COOKIES.


Tonberry has been voted most likely to talk about apps she'll never finish.

Tonberry drinks entirely too much coffee, usually around a full pot and sometimes more if it's a good day.
Current Characters
Edit
Dropped Characters
Edit
Apps That Will Never Be Finished/Posted
Edit
Krew
GlaDOS

Bulbasaur
The Swedish Chef

William Shatner
P.S. She totally fails at editing wikis :B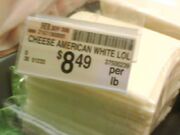 ITS CUDDLE TIME!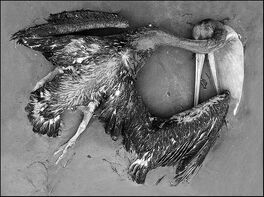 TONBERRY HAETS PELICANS. They shit all over her 8| They're like RATS WITH WINGS. And poop. She has an irrational fear of Elvis impersonators and semi trucks, especially if the Elvis impersonator is driving the semi truck.
Ad blocker interference detected!
Wikia is a free-to-use site that makes money from advertising. We have a modified experience for viewers using ad blockers

Wikia is not accessible if you've made further modifications. Remove the custom ad blocker rule(s) and the page will load as expected.